What Will You Accomplish This Month?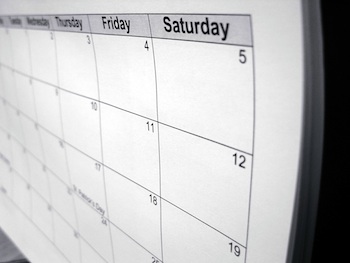 720 hours, 30 days, 4 weeks, 1 month. What did you accomplish last month? And what do you want to accomplish in the coming month? 30 days is not a long time, but it is long enough for you to invest in yourself and to reward yourself with a life-changing opportunity.
With a structured study plan and dedication, I scored 99 percentile on the GMAT in 30 days with no prior knowledge of the GMAT. Don't let anyone tell you that it's impossible to achieve that kind of GMAT success in a month. It is possible and I will share with you how I did it in this book with an action plan that will help you improve your chance of getting a higher GMAT score.
Time is arguably the only resource that we have, and it is also the greatest resource that we possess. Do you want to waste another month sitting on the sofa wondering what could have happened? Now is the time to take action and take control of your life. Every minute spent waiting is a minute that you could have used to study, to improve, and to go one step closer to your MBA degree.
STOP WASTING TIME AND SEE WHAT DIFFERENCE ONE MONTH COULD MAKE!
**
**